EDITING
SANDHYA is specialized in High-Definition video editing for Feature films, Tv shows, Documentary short films, Corporate and Event videos. Our high-end in-house workstation edits 1080p/720HD/XDCAM/HDV and DV videos in nature format. We capture completely in 1:1 uncompensated to avoid quality loss due to format conversion.
COMPOSITING
SANDHYA specializes in
Digital Compositing
Rotoscoping
Blue/Green Matte Keying
Wire Removal video to film look, etc.
Feel free to contact us if any specific compositing requirement, if not listed.
DIGITAL INTERMEDIATE (Color Grading & Conformation)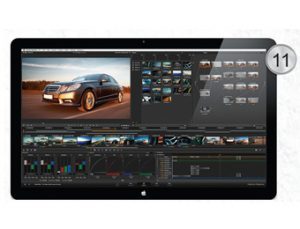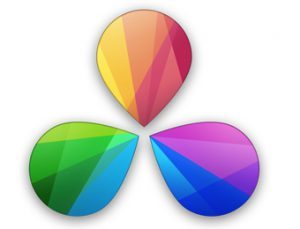 "Navarang" the color grading theater of SANDHYA, to meet the needs of the growing digital cinema and first DaVinci installation in Hyderabad.
Our award winning colorist from partnerships with the Director and DOP to ensure & enhance the creative vision. Whether it's a Feature Film Television, Commercial or Documentary, we handle a variety of workflows 2K, 4K, RED(RED), 3D digital cinema package – to creative technical and budgetary demands.
Real time by design
Scale as you Need
Optical quality processing
Nodes for unlimited creativity
Mind blowing creative Options
World's greatest 3D TRACKER
HD, 2K, 4K OUTPUT
Grade Raw files in Real-time
Get your job done as per your schedule
Gallery stills for grade library
Experienced colorists
Delivering output or QUBE, PXD, and UFO
Wide cameras support
AUDIO
Audio Rights
Digital Content Rights
5.1 Mixing
Stereo Mixing
Sound Synching
Voice Recording